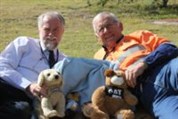 Bruce Denney

Expires
Friday, 9 May 2014
New Hope Group Fundraising Challenge
The New Hope Group is combatting homelessness by taking part in Vinnies Community Sleepout.
Bruce Denney, Chief Operating Officer and Jim Randell, General Manager - New Acland, are taking part in this event to raise much needed funds for St Vinnies.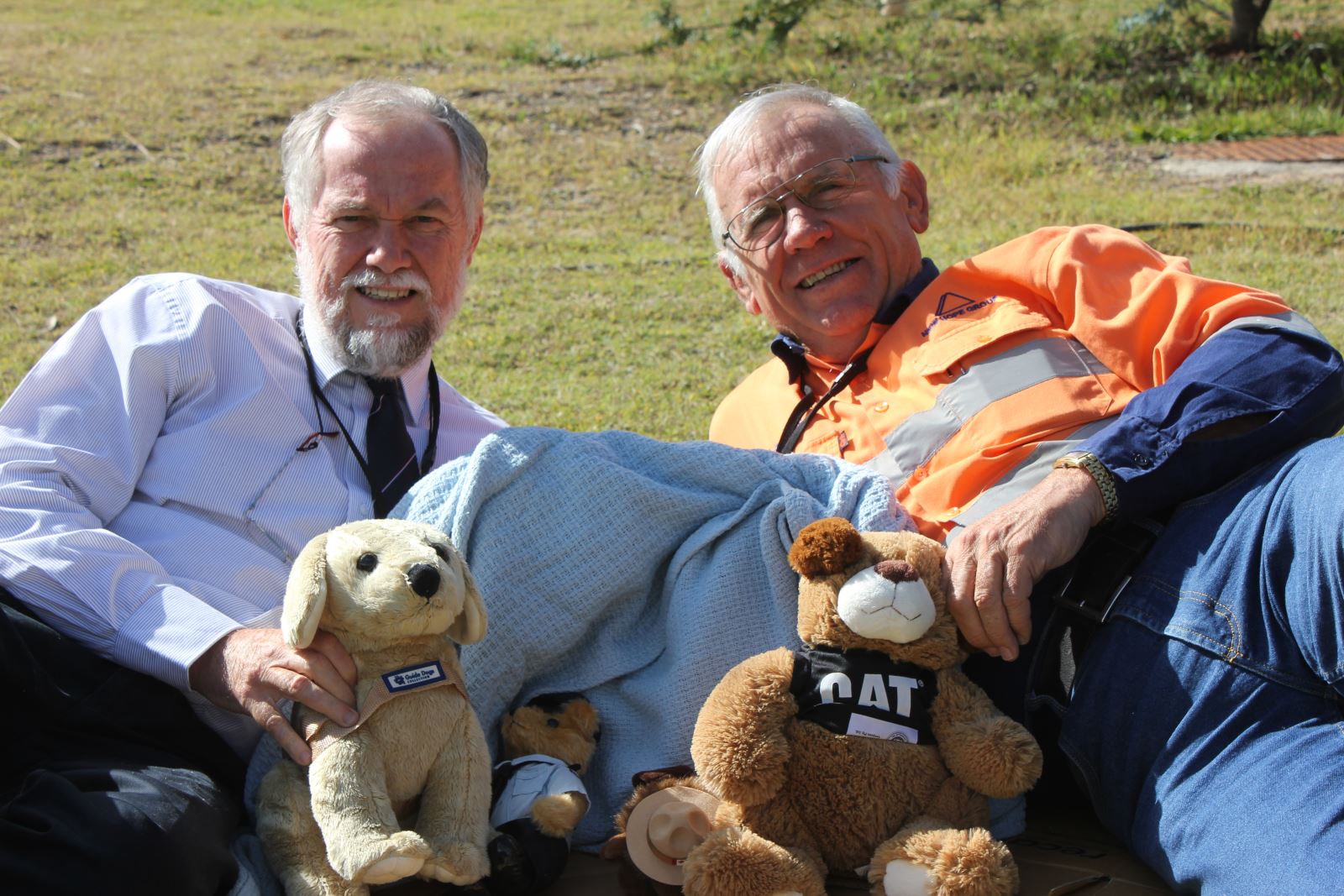 If we hit our target, we promise to wear something special for the occasion!
We are honoured to be a part of this event that helps a great cause, and we would really appreciate your support.
ALL donations you give go directly to Vinnies, so click on DONATE
NOW!
Thank you for your support and helping to make a difference!
Bruce, Jim & the New Hope Group

Web: http://www.newhopecoal.com.au
Email us: community@newhopecoal.com.au

St Vincent de Paul Society Queensland (Toowoomba Sleepout)
Toowoomba Vinnies Community Sleepout There are more than 105,000 Australians who find themselves homeless each night of the year. Just under half of these are women; a quarter are under the age of 18. The Toowoomba Vinnies Community Sleepout on Thursday 20 June 2013 is a unique way for business and community leaders to raise awareness and important funds in support of essential homeless services.
How can you make a difference? If you are a local Toowoomba business or community leader - rise to the challenge and experience what it is like to be homeless for one night in winter.
Register today and make a positive difference to the community you live in. We look forward to rising to the challenge of homelessness together in 2013.
FUNDOMETER
Target
$5,000
Raised So Far
$5,646
Biggest Supporters:
Deveth Drilling Qld: $500.00
Wagner Investments: $500.00